A Bridge into European RWE Data
📅 Tuesday, 29 August
8.00am – 8.45am PDT | 11.00am – 11.45am EDT
4.00pm – 4.45pm BST | 5.00pm – 5.45pm CEST
By 2025, real-world evidence (RWE) will revolutionize regulatory decision-making in medicine in Europe.
The European medicine regulators have already taken first steps towards fulfilling their vision of harnessing the potential of RWE and recognizing its value across regulatory use cases by 2025. As such, the European Medicine Agency (EMA) is actively working on creating a framework that will facilitate the use and establishes the value of RWE in decision-making throughout the entire product lifecycle.
Join Stuart McCully and go further with more clarity into the journey of RWE Regulations in Europe and explore what lies ahead. How can RWE be used in regulatory submissions? How can RWE help to improve clinical trial designs? How can I expand my RWE strategy following the recent EMA guidance updates?
Shahbaz Pervaiz, RWE Services Director at LynxCare, will present our solution designed to address your research questions and fulfill your real-world data needs in Europe. Our ready-to-use clinical databases in oncology and cardiology are rich in highly detailed qualitative real-world data (incl. data from unstructured data sources), representative of a diverse European patient population. Learn how you can gain access to those deep insights that are needed to push your research studies forward faster and with the level of quality necessary to help improve the patient journey.
This webinar is open to professionals working in (global) pharmacovigilance, epidemiology, value, access & outcomes within life sciences companies.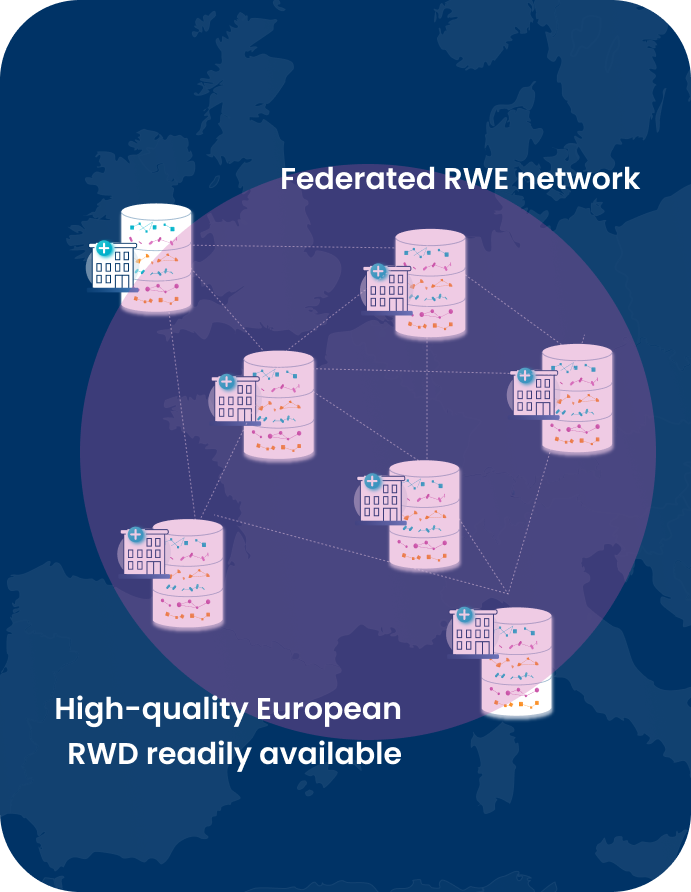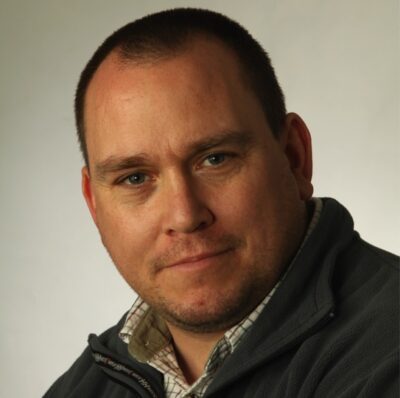 Stuart McCully
Stuart is a global thought leader in the dynamic and rapidly changing world of RWE, with a background as a pharmacologist working on traditional pre-approval clinical trials. He created CHCUK which became a global leader in supplying regulatory and operational intelligence for non-interventional studies. Stuart regularly provides RWE regulatory science advice, guidance and training to top 10 Pharma, Biotechs, Medical Device companies and CROs.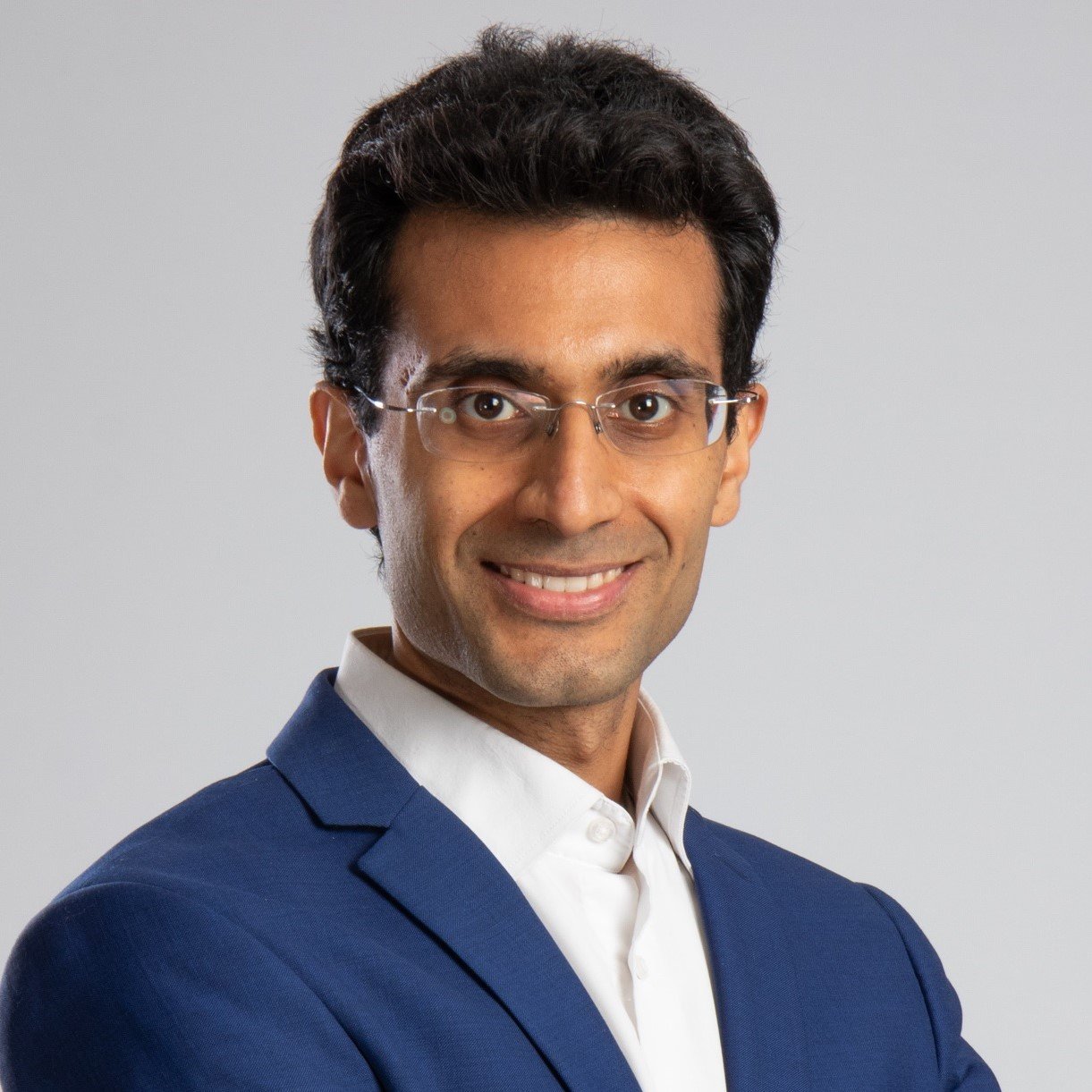 Shahbaz Pervaiz
Shahbaz is RWE Services Director at LynxCare. He has close to a decade of experience in RWE studies (previously at IQVIA) and has a strong track-record supporting global pharma companies with their market access, pricing, product launch preparation and understanding of the patient journey.